The Merriam Webster dictionary makes an interesting distinction between innovation and invention and say that even though they overlap semantically, they are quite distinct.
One might say that the first telephone was an invention, the first cellular telephone either an invention or an innovation, and the first smartphone an innovation.
Interesting enough, South Africa is a country who has a long and proud history of coming up with inventions and innovations that has brought about change across the world.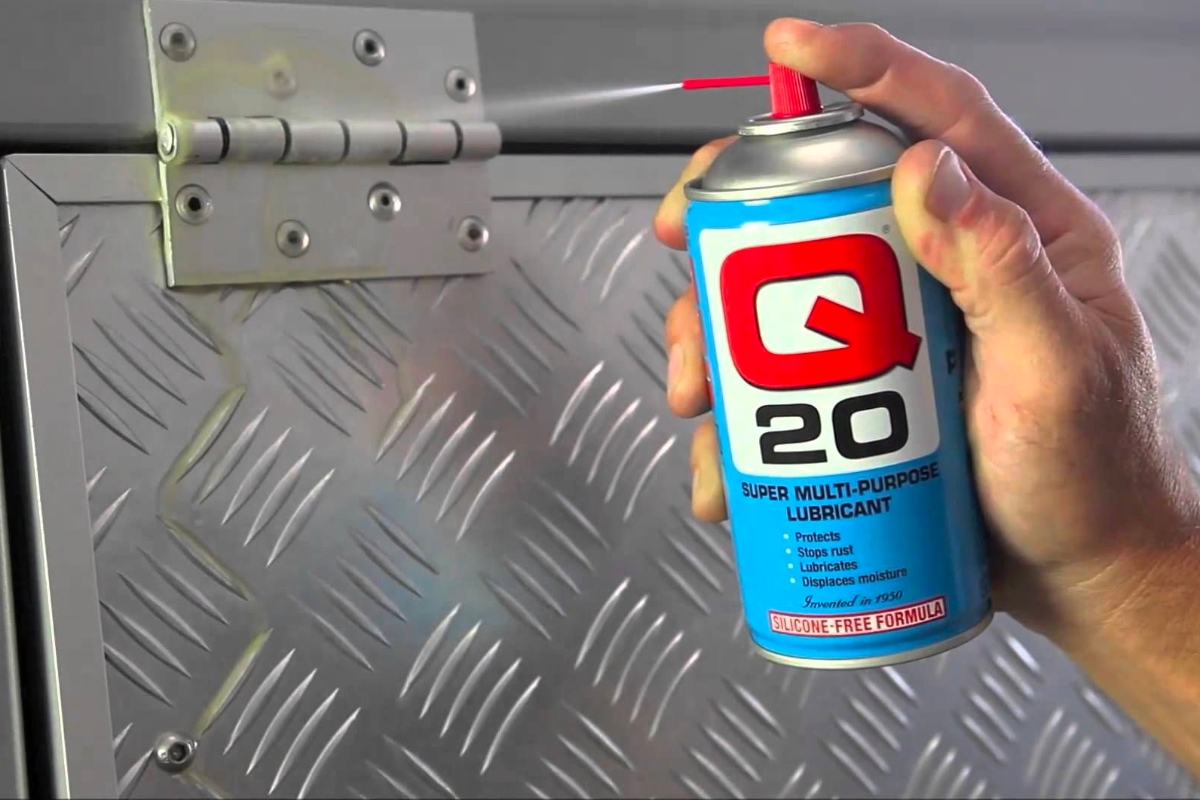 In 1950 the Q20 lubricant was invented by a Mr. Robertson in Pinetown. Q20 is an all-purpose lubricating spray, and the name is derived from "it has 20 answers to 20 questions "as quoted by Robertson. It protects against corrosion, stops rust, and displaces moisture from electrical systems. The secret behind Q20 is that it is heavier than water and since oil floats on water and because Q20 has a specific gravity which is heavier than water, it can displace water. When Q20 is sprayed on water, it sinks to the bottom, displaces the water and acts as a lubricant on the problem area.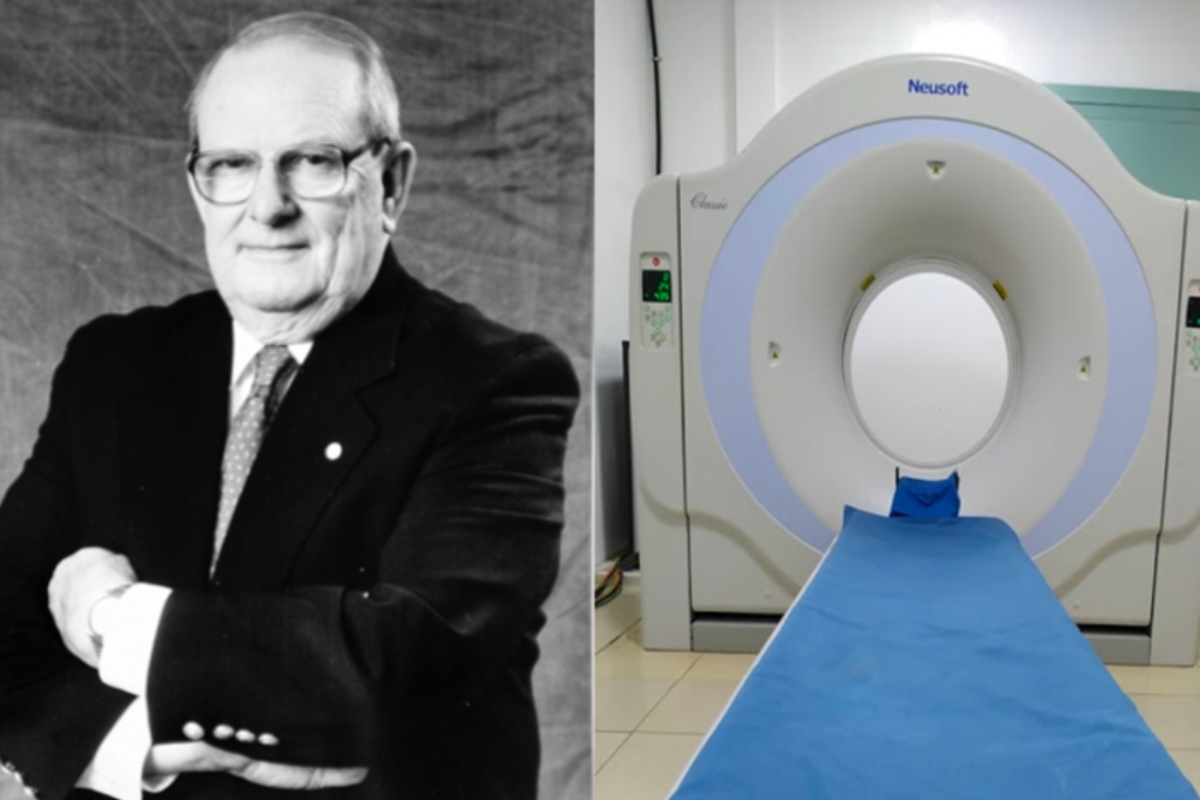 In 1963 the CT scan, or CAT scan was invented by a Physicist called Alan MacLeod Cormack. He shared the 1979 Nobel Prize in Physiology or Medicine with Geoffrey Hounsfield for this invention. For those who don't know, the CT scan combines a series of X-ray images taken from different angles and by means of computer processing creates cross-sectional images or slices of either bone, blood vessels or soft tissue inside the body. This helps Drs to make more accurate diagnoses and is a great time saver especially in the event where someone is critically injured.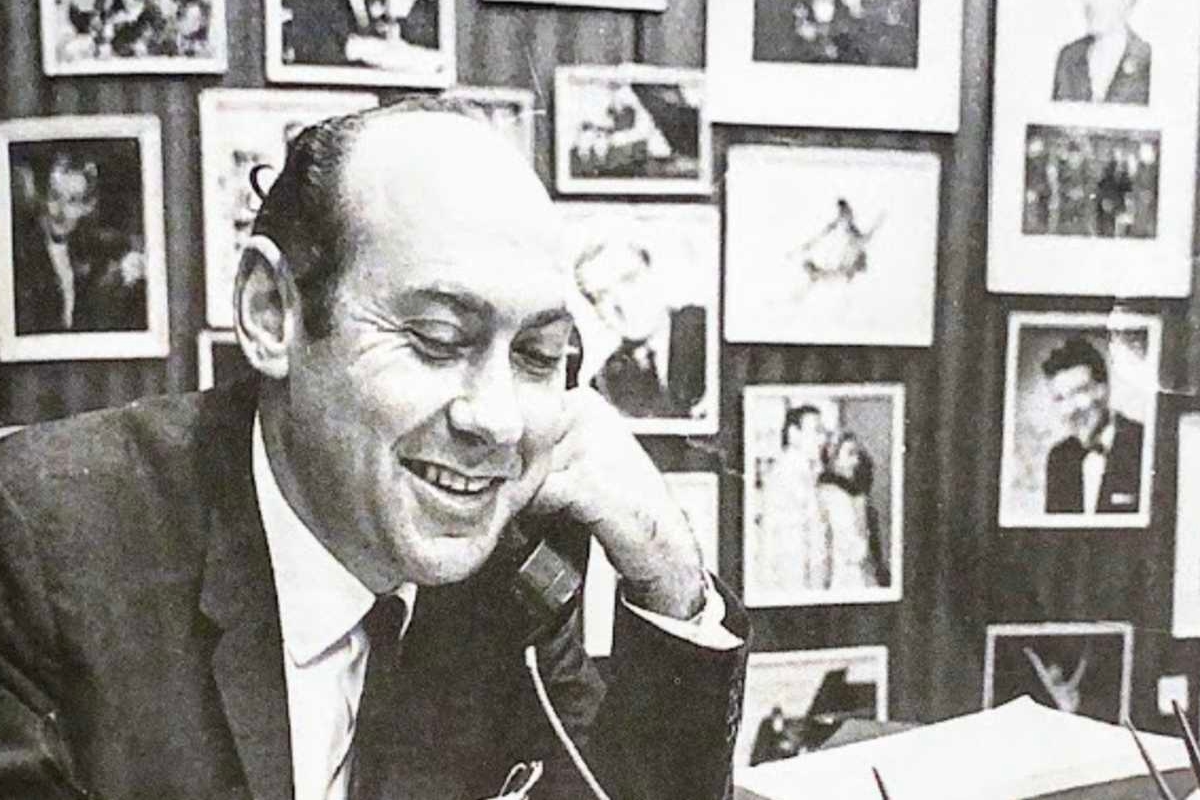 In 1971 Percy Tucker of Benoni, Gauteng founded Computicket, the world's first computerized ticketing system which made entertainment accessible. "I couldn't sing or dance. The only thing I was good at was selling tickets. All I did was adapt science to ticketing." commented Percy Tucker in an interview with Christina Kennedy for Business Day (2011).
Apparently, he was also fond of saying that he was born in Benoni like Charlize Theron and went to the same school as Princess Charlene of Monaco.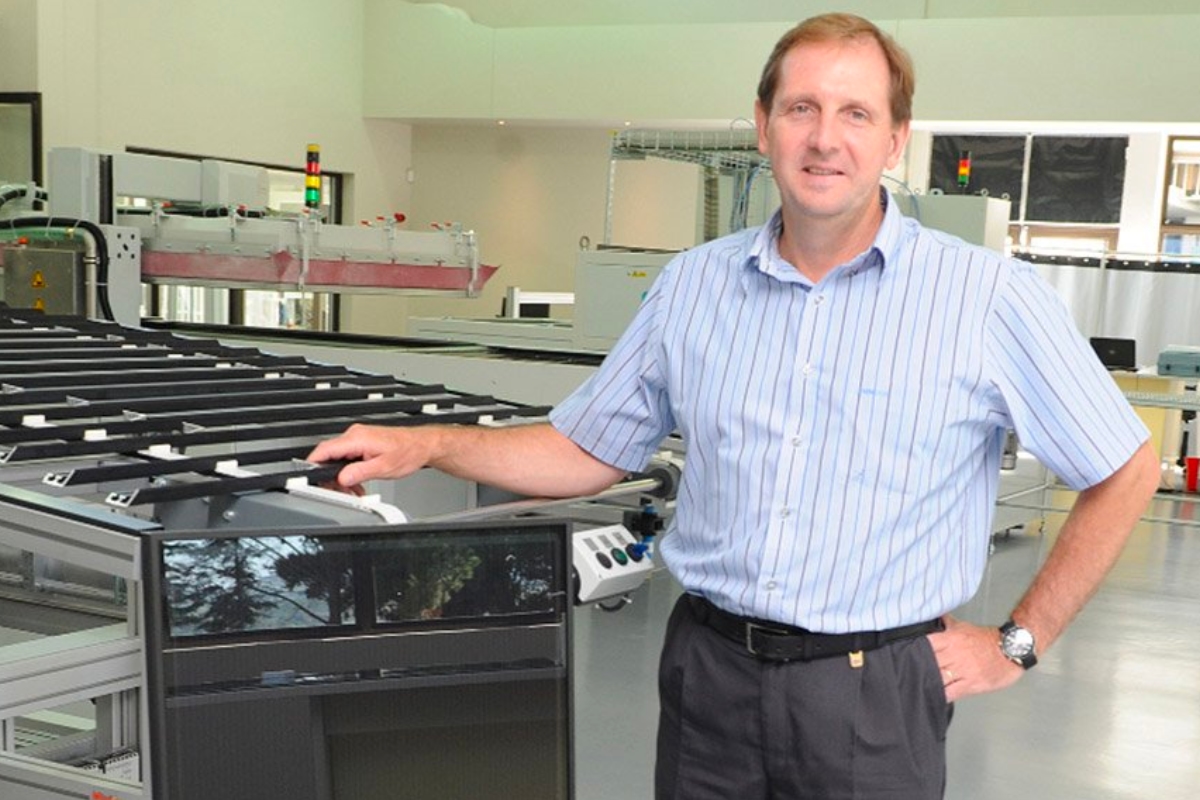 In 2005, Professor Vivian Alberts a Physicist at the University of Johannesburg, used a micro-thin metallic film to develop solar power technology that is considerably cheaper than the silicon-based solar photovoltaic cells. This has made solar electricity five times cheaper in South Africa.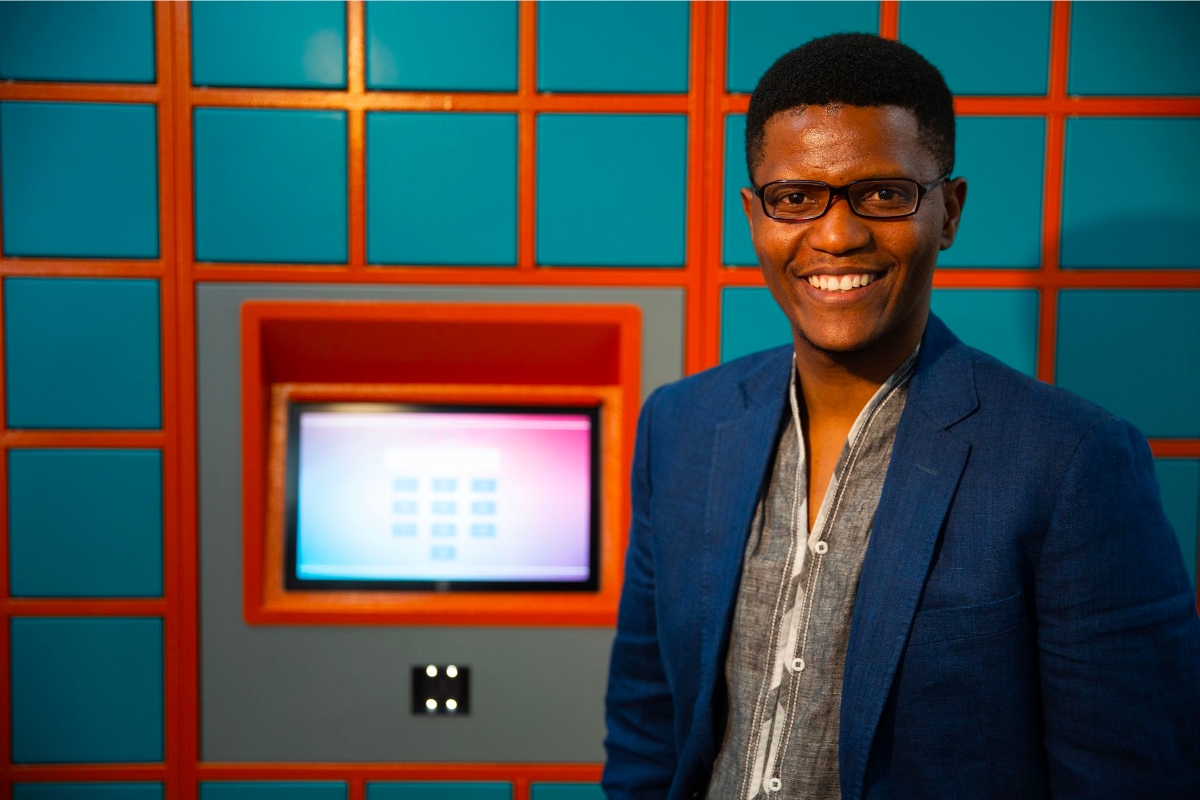 In 2014, Engineer Neo Hutiri was diagnosed with Tuberculosis (TB) and he had to wait for as long as 3 hours at a time to get his medication issued to him at his clinic in Bophelong, Vanderbijlpark. These long waits resulted in him coming up with the idea of the Pelebox, which is a smart locker that patients can use when collecting their chronic medication instead of the time-consuming waits at pharmacies or clinics. The patient receives a one-time PIN on their phones and the pin gives them access to a locker containing their medication. His concept won the Royal Academy of Engineering's 2019 Africa Prize for Engineering Innovation, making Hutiri the first South African to win this prestigious medal and prize money to the value of R 470 000.
There are many more that I can mention and some of them are very well known for example the Dolos, the wave dissipating concrete block used as a form of coastal management which we can see scattered along our coastline or Pratley Putty which the company claims on its website, is the only South African product on the Moon.
The last time there was any real innovation in the bed space was 60 years ago when Bertha Berman, an African American woman, patented the fitted bed sheet in 1959.
We as Duvibuddy, find ourselves, as a Proudly South African Company, in a position where we have come up with innovations that we believe have the potential to change the way people make their beds and we believe it can benefit everybody in the world who sleeps on a bed, as we know it.
Our three-way-zip Duvet Cover is only one such an innovation. A single person can make a bed in a few minutes without breaking a sweat and all it took was putting a zip in a duvet cover. The zip is strong, and we know this for a fact because our prototypes, four years down the line, look as good as new and they are washed at least twice a week.
We have so much faith in our product, that we have registered our design and know that it has the potential to add our company to the list of innovations coming out of South Africa that can leave an indelible mark and hopefully add us to the illustrious list of South Africans who have left their mark on the world.
It does not end there, we are also in the process of registering more designs. Watch this space…