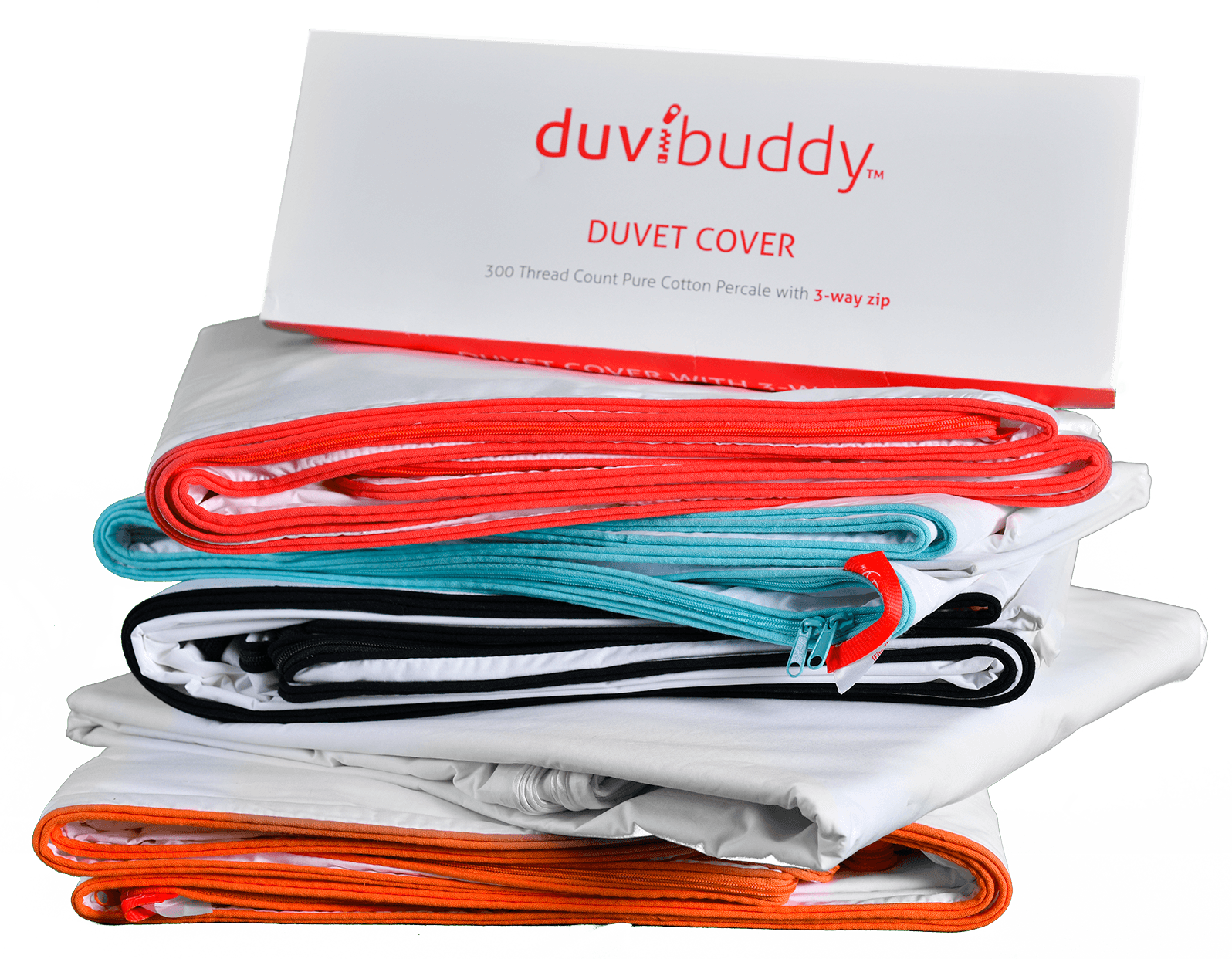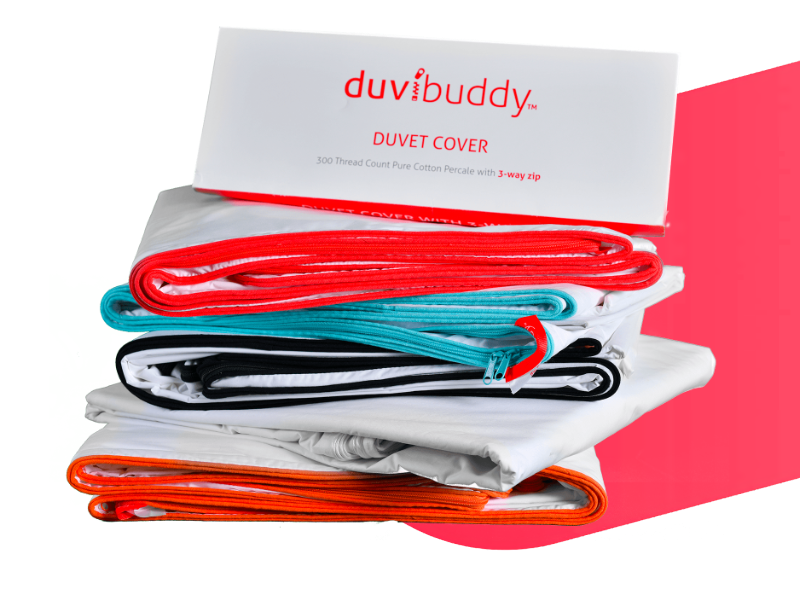 Welcome to DuviBuddy!
Bed & Sleep made easy.
If making your bed leaves you in a heap, and you feel stuffed after changing your duvet cover, if you can't fold a fitted sheet without, well, throwing a fit, and puffing your pillows ruffles your feathers then …
You've come to the

right

place.
3 Easy Steps!
Unique top quality professionally constructed duvet cover with superior zip design (Patented and Trade Marked).
The 3- way zip offers improved functionality and time saving benefits in terms of productivity, quality, longevity and superior forward-looking appearance look and feel. Beautifully enchased in the piping, the fabric zip is more durable and along with the piping made in South Africa.
BUDDY UP!
Pillow decor meets functionality.
The cotton is especially woven in Pakistan to give it a higher Tensile strength than normally found in superior cottons.
The higher Tensile margin ensures that it is crisp, soft, incredibly durable and has greater longevity, even for commercial use.
As Duvibuddy's founder, my pet hate is bedding made with no thought given to either the bed connoisseur or bone-tired person who's ready to drop into bed at the end (and sometimes even at the start) of another exhausting day.
We are here for all of You. The jet-lagged jobbers, the worn-out workaholics, the pooped professionals, the bushed business owners, the frazzled freelancers, the dog-tired daddies, the sleepy super-mommies, knackered kiddos, trendy teenagers and the up-to-date Grannies and Grandpas. We stand for all you bed perfectionists who refuse to take shoddy sheets and dishevelled duvets laying down.
You deserve bedding perfection. Your bedroom should be your peaceful place, your haven, your quiet cocoon, your docking station and your recharge zone.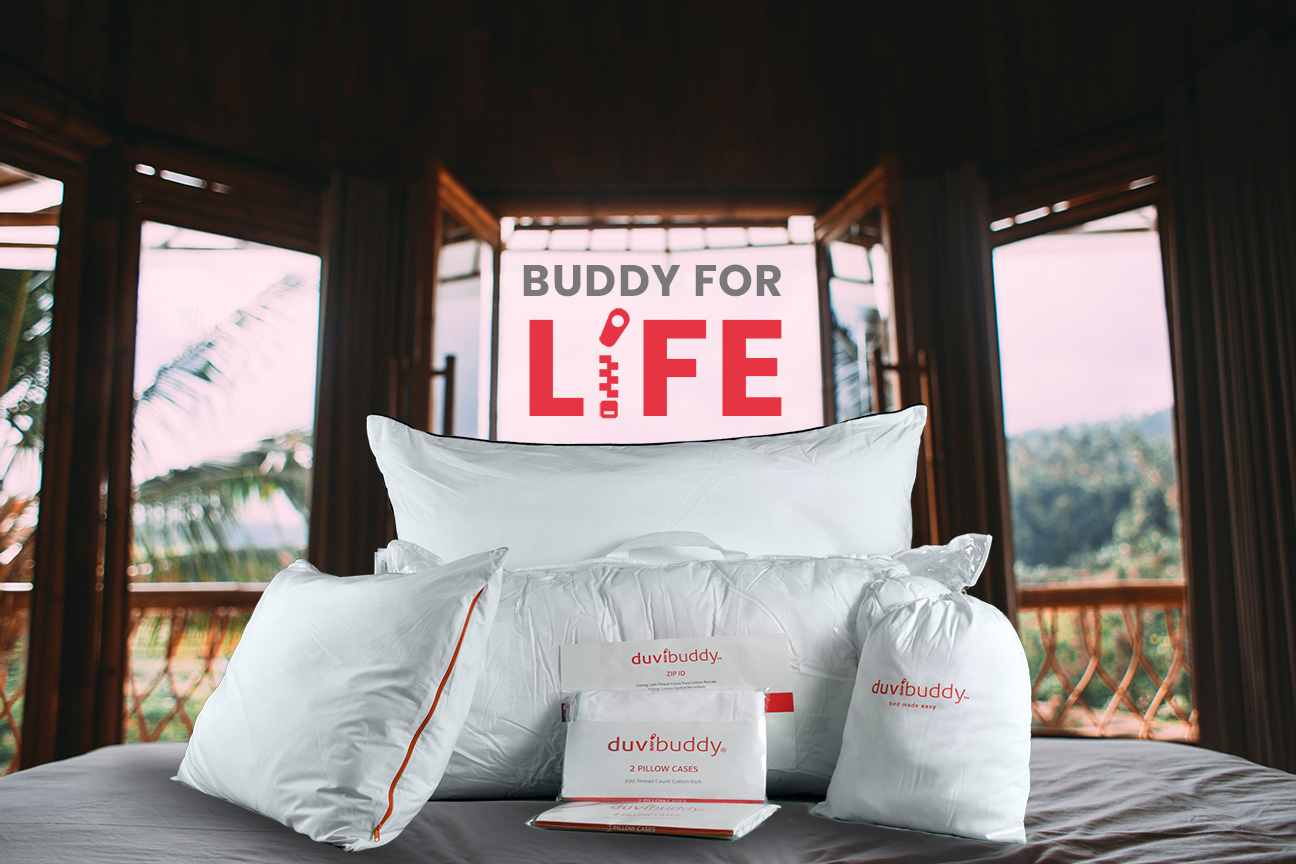 TESTIMONIALS
WHAT OUR CUSTOMERS SAY
Our Happy and Nappy Customers are sleeping more sound!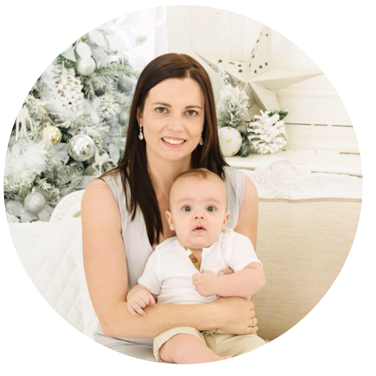 I love my 3-way zip, 300 thread count duvet-cover and fitted sheet. It is so comfortable and easy to use. Changing the duvet cover is effortless, you just place the duvet on the cover and zip it closed all the way around. The quality is amazing. We love the crispness. The All Seasons inners is an extra bonus because it gives flexibilty for all weather conditions…you just add or remove a layer depending on the season. The whole family which includes toddlers and dogs love it!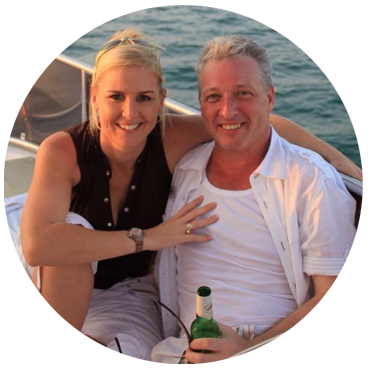 I was so excited when I finally found DuviBuddy as they sell extra BIG duvet inners (and covers) which is virtually impossible to find…from my initial telephone call with Elise to actually receiving the product, I experienced nothing but exceptional customer service. To say I was delighted would be an understatement and then when I actually received my inner I was beyond thrilled…the quality is exceptional, it's super warm and snugly and it's one of THE best investments I've ever made…don't regret one cent I've spent on it. I can only commend DuviBuddy and the team on their superior quality and amazing service…I wish this company nothing but HUGE success…they certainly deserve it…thank you DuviBuddy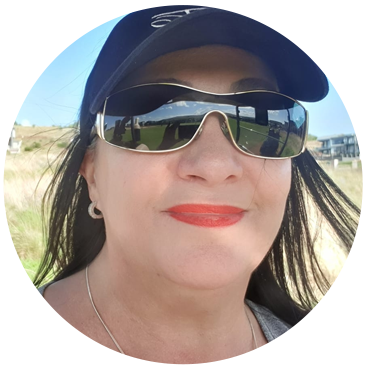 I bought my fitted sheet yesterday…and oh what a breeze to put on t he bed, was seconds and it was on, and the feel is so luxurious! Never buying sheets anywhere else!
Plus i was the very LUCKY recipient of a buddy-up bag and pillow, ideal for my travels, and slept like and angel, not too soft, not to hard and the pillows stuffing stayed in the corners, just the way i need it to!
Indeed i did sleep a LOT more restful
and deeper than usual!
Welcome, DuviBuddy shoppers, to a world where your online shopping experience is not just about the products you love but also the secu...
When hosting first overnight, making a lasting impression is crucial. One way to achieve this is by embracing the concept of "sexy-hygi...
I have always been in awe of inventors, or of people finding solutions to everyday problems. We have seen many of this in the technolog...
CONTACT US
QUESTIONS & ANSWERS
Do you have questions about how we can help your company?
Send us an email and we'll get in touch shortly.